SeeSnapGet & ShopLocalTreasures: Supporting Main Street Merchants, Local Artists and Communities.
We are laser focused on delivering intuitive and scaleable technology, virtual shopper, seller solutions and services for local merchants and communities. And do it quickly!


Shopping locally feels good whether in your town or while away from home.




Learn More
Most Convenient Way to Sell and Buy Unique Local Treasures
Our mission is to help shoppers and local merchants & artists transact and ship in-store and online
Our mission is to help shoppers and local merchants & artists transact and ship in-store and online
Start Now-its Easy!
Request a Local Treasure Quote Today
Does the store not sell online? Buy local when traveling--upload an image here, share a couple details and we go to work.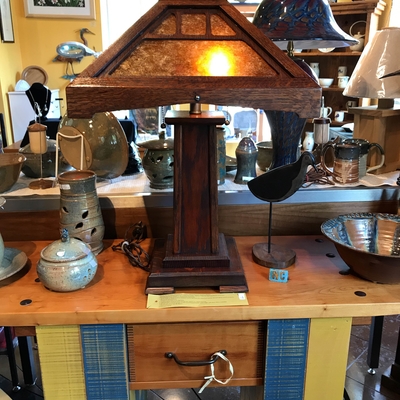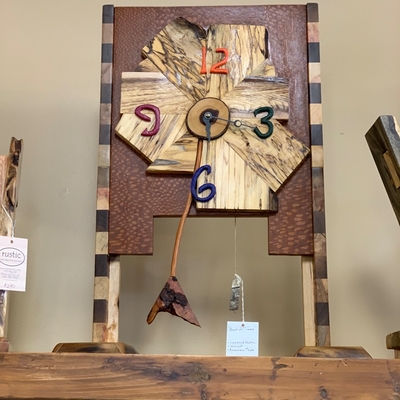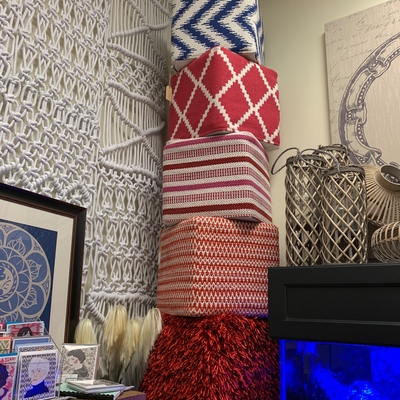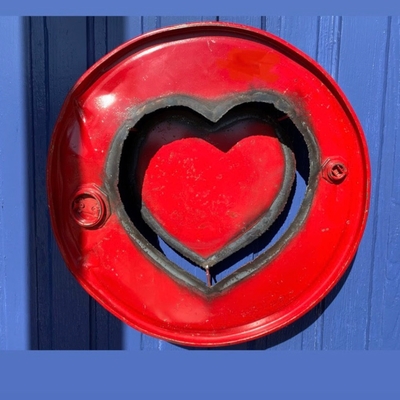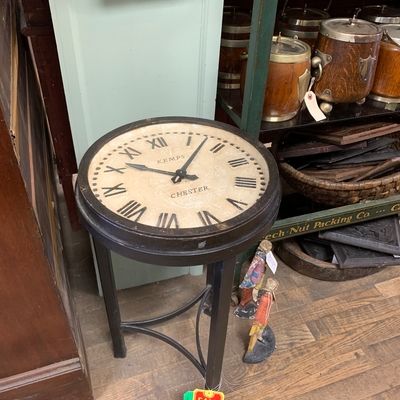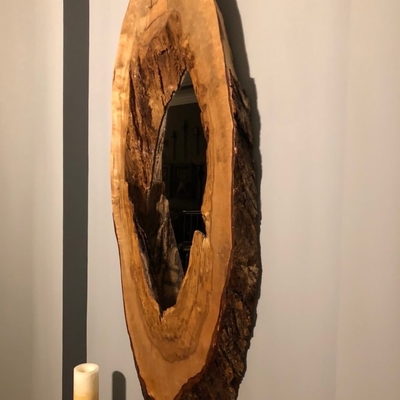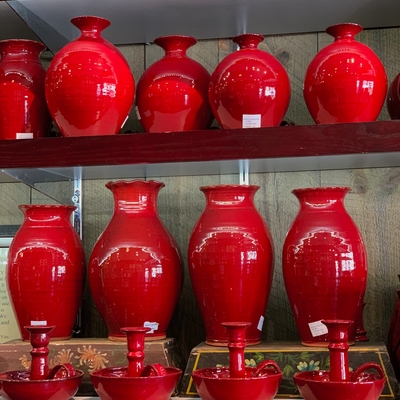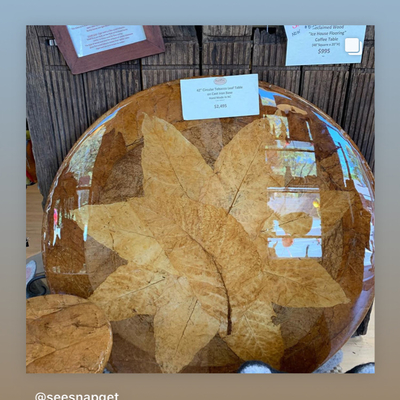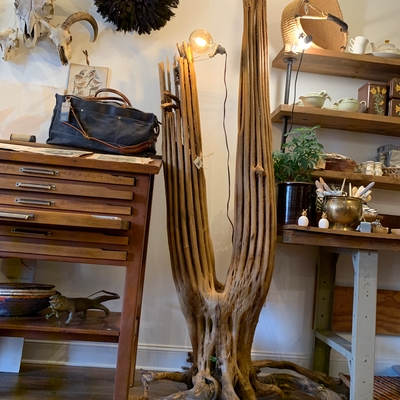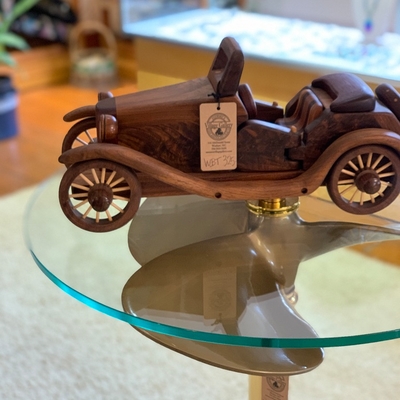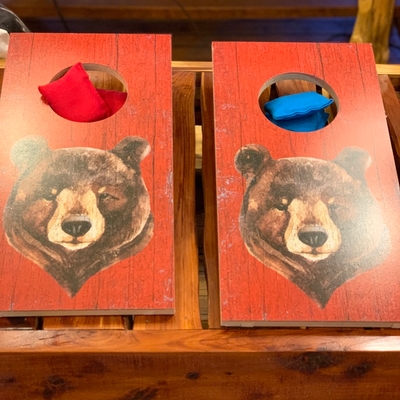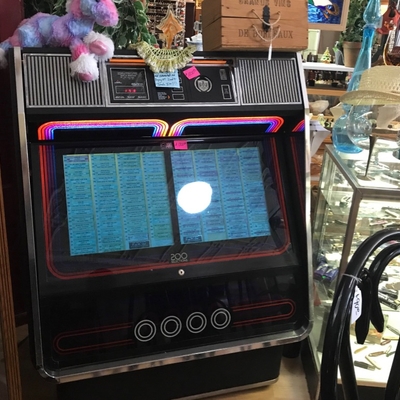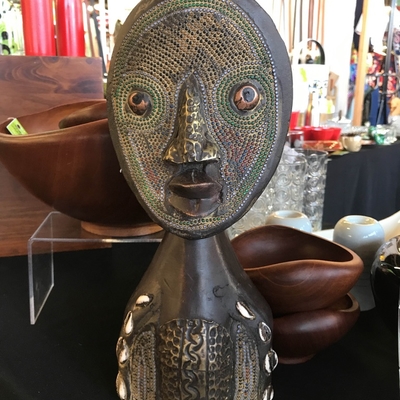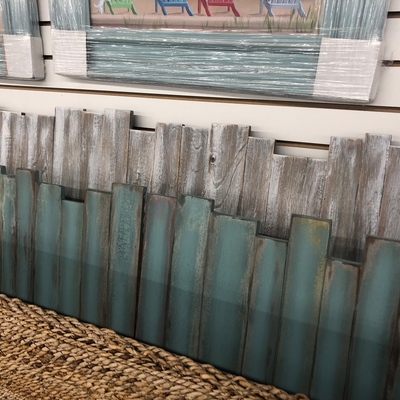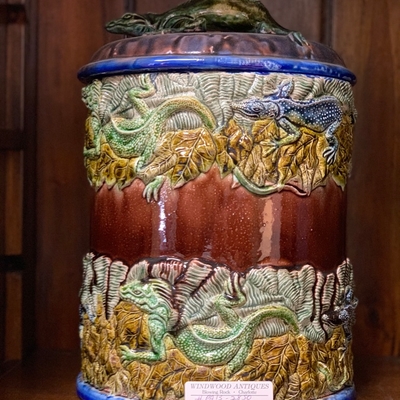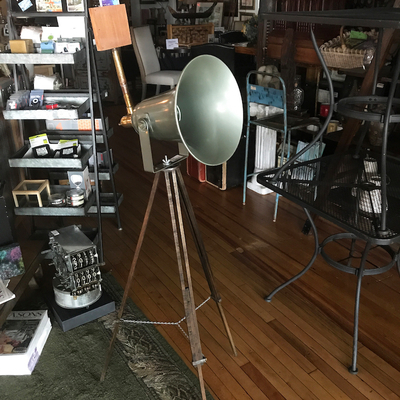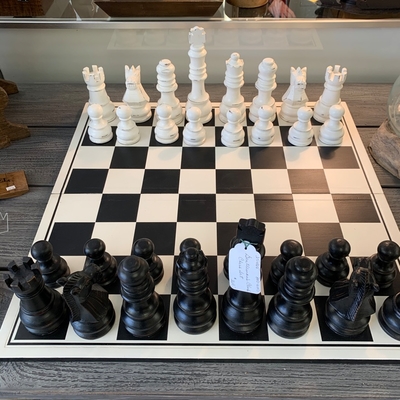 How Easy is It?
All you need to request a quote is your phone to snap a pic of a unique treasure--works everywhere!
We handle the rest working directly with that store to return to you a quote and once you accept and buy, your treasure's on it's way. We use recycled shipping materials and work to keep costs low for you.
Learn More
Buy Unique Treasures now--Convenient, Safe and Simple
If you've ever passed on buying something truly unique to your travel experience because:
It is a hassle to get home. Your treasure will not fit in your carry-on, is too heavy, and checking it would be risky.
You are out of time. The store is too busy or your flight leaves in two hours. There is no time to go back.
You see an item you love but can't make up your mind. After dinner you come back, and the store is closed.
You are with a loved one who LOVES an item but you can't break away to buy it or secretly take it home!
Then SeeSnapGet is for you!
Testimonials
"Used the app to buy my wife a present for her birthday. Saw her fawning over the piece while we were shopping and now I'm a hero."
Dennis M.
"I travel a lot for business. Just bought my first house and have been on the hunt for unique pieces—found the perfect print for over my bed and it felt good to support a local artist and business."
Beverly J.
"Perfect! Saw this sculpture I really wanted, but had to get to dinner, and flew out the next morning. Well now its in my living room and everyone asks about it!"
MaryBeth A.
SeeSnapGet for Merchants Helps Local Retailers and Artists
We specialize in helping local merchants save sales from walking out forever. To accomplish this, we've created a turn-key and end-to-end system, making transactions easy for both you and your customer. Good sales stay alive.
Learn More